OUR BRANDS
Each brand is unique, having it's own personality and product line.  They have been well planned and thought.  Each brand is carefully crafted and branded with highest quality of craftsmanship for optimal success.  Our brands are only promoted and sold via our digital portals and branded sites.  We currently do not distribute our branded products outside of our company and in-house sites, you can only purchase directly through us in effort to control piracy, infringements, illegal reproduction and knockoffs.  
We cherish and respect our brands, our products and clients. 

gt1international.com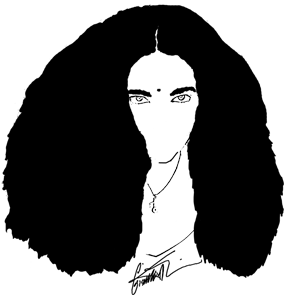 giselletrujillo.com
wearetheworldproject.com
giselletrujillo.com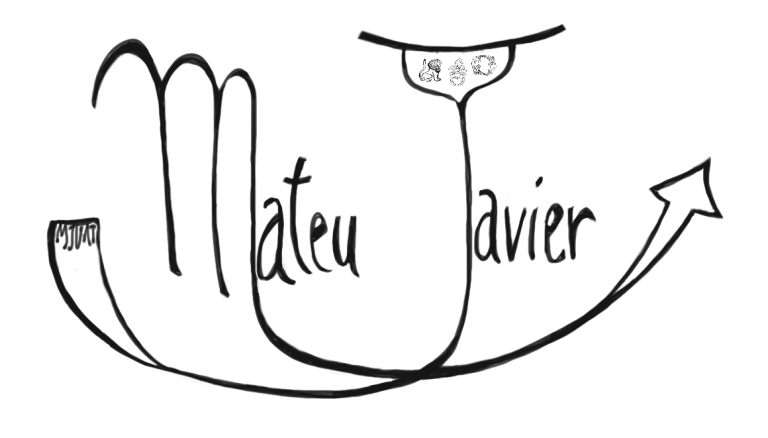 mateujavier.com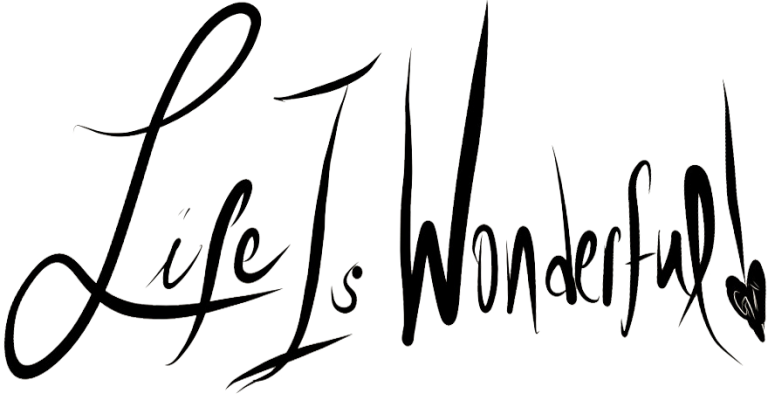 lifeiswonderful.us
© 2008 – 2020 GT1 International.com, Ltd.  All rights reserved.
Visiting and using this Site constitutes that you accept our Terms Of Use & Private Policy (effective 07/03/2020). Visitors and users, any and all material on this site cannot, may not and should not be replicated, copied, distributed, reproduced, attacked, hacked, traded, used or cached unless you have prior written approval permission of GT1 International.  Site design by GT1 International, Ltd.