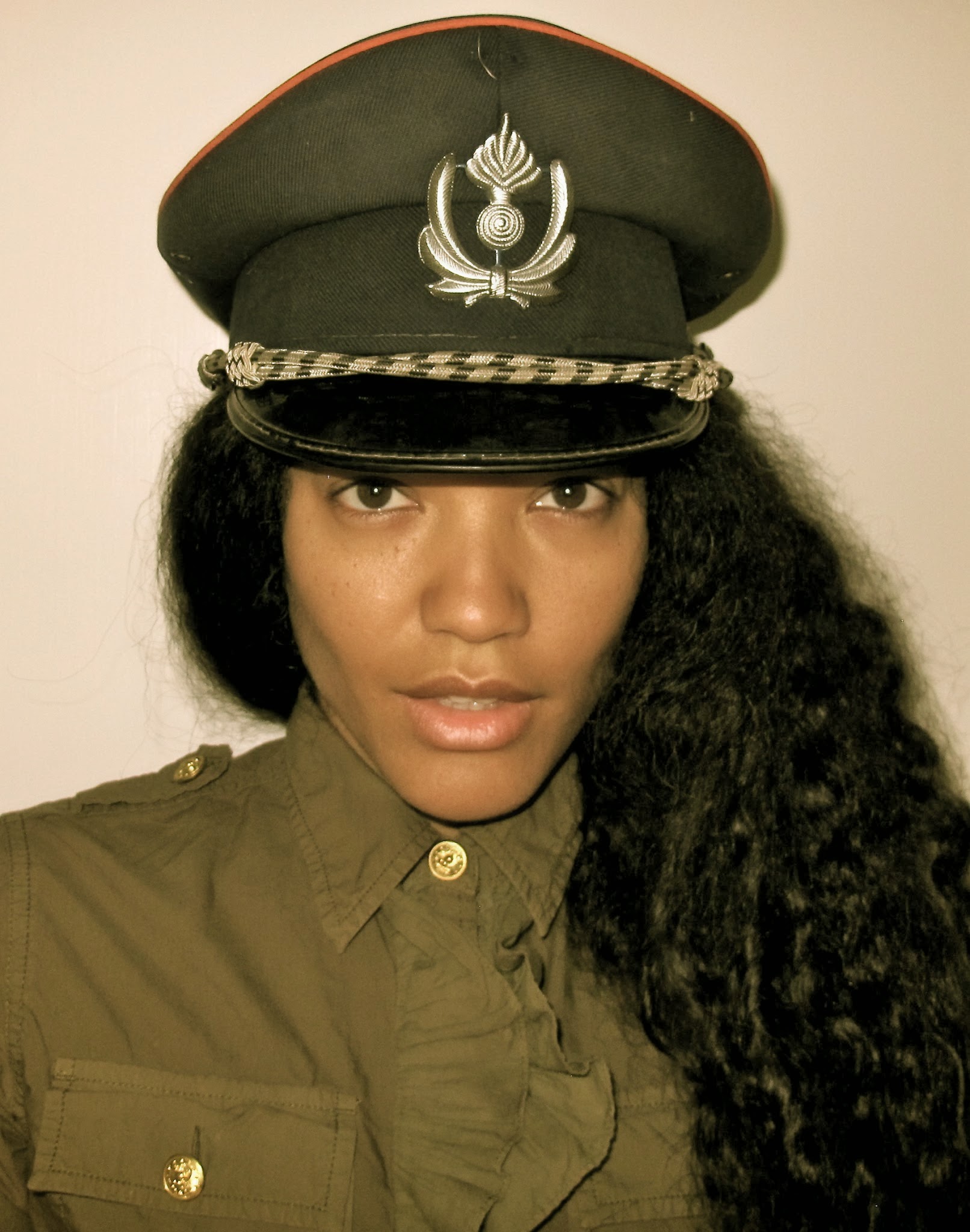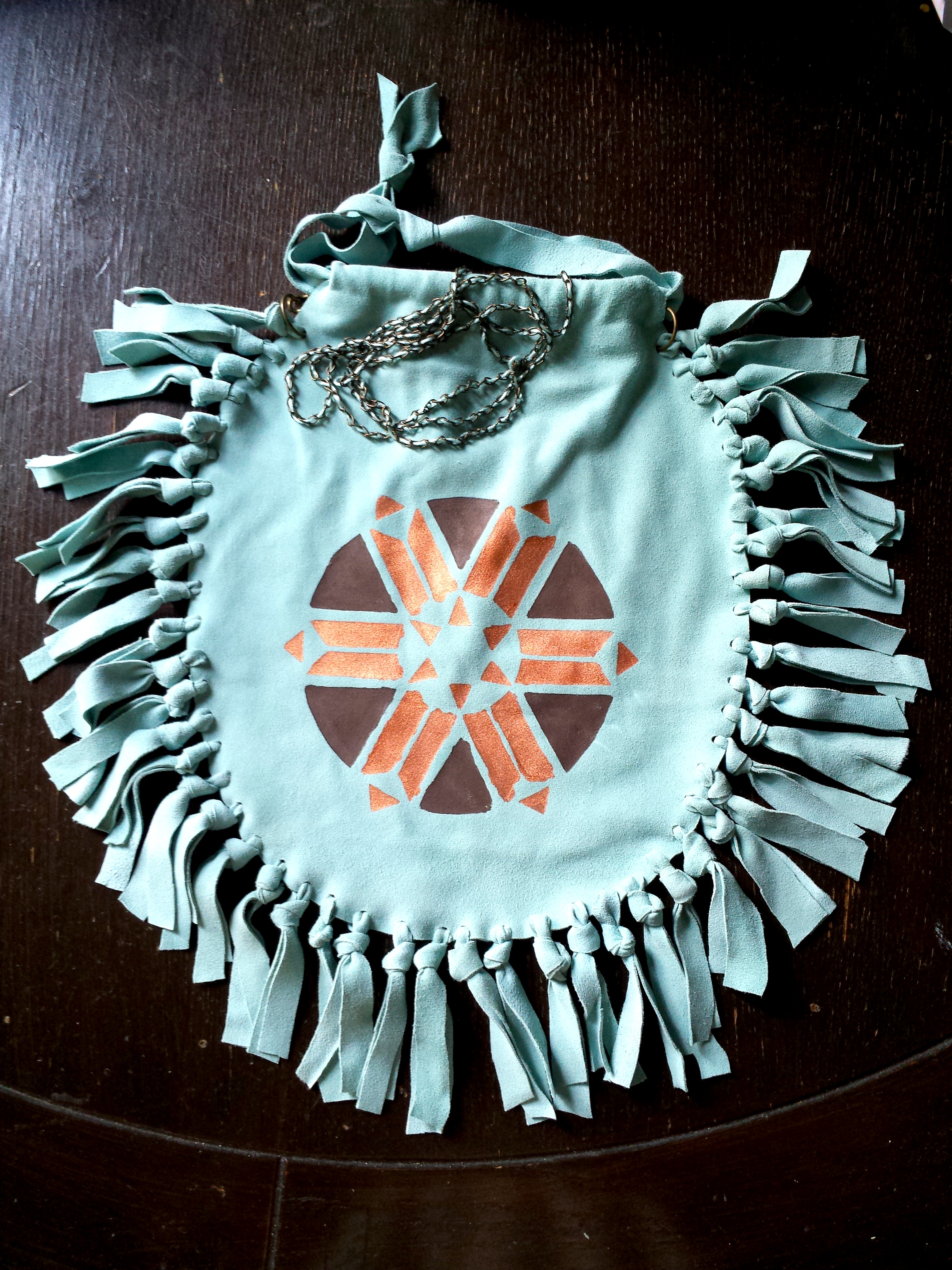 Giselle Trujillo (handcrafted luxury goods)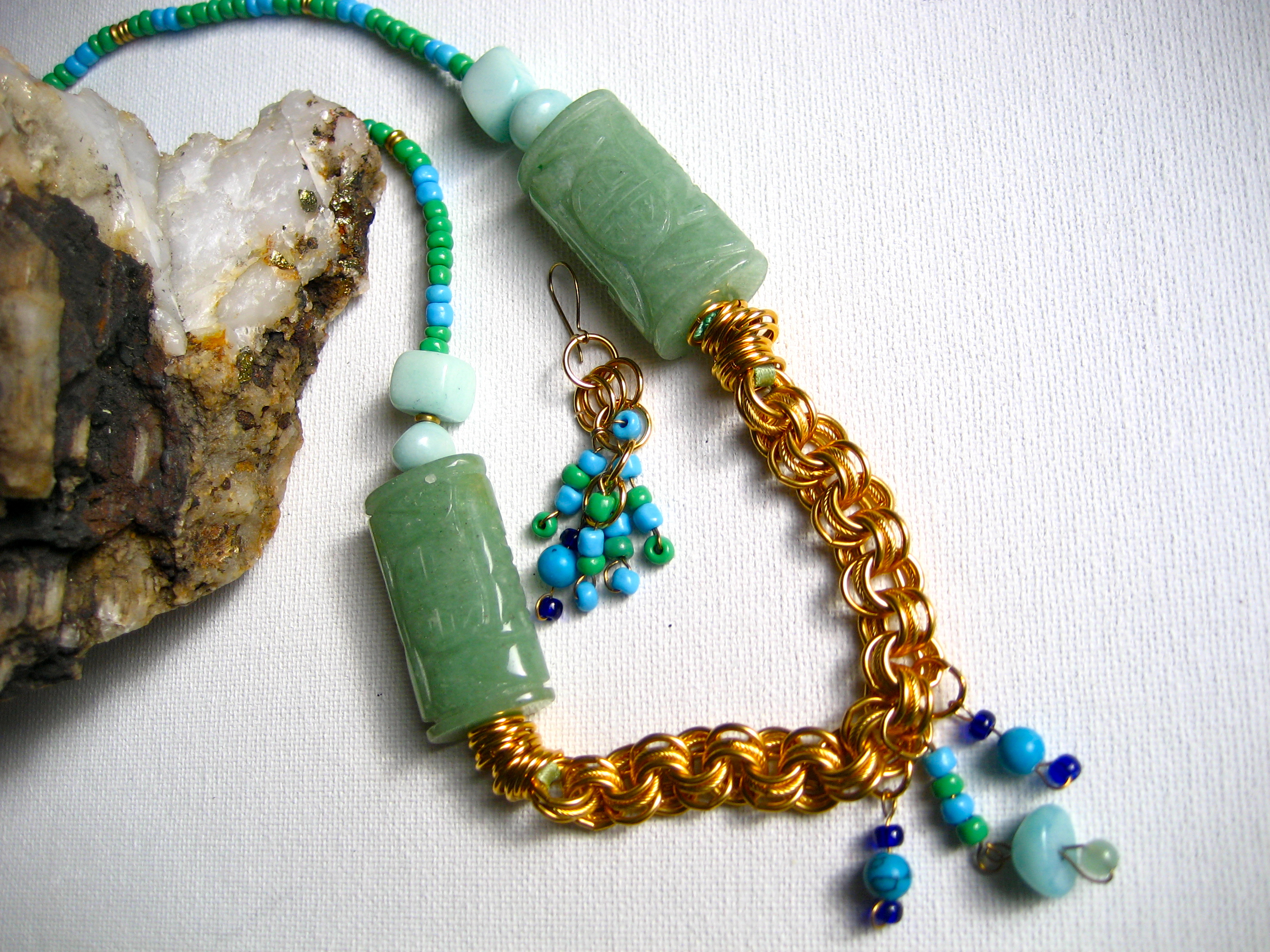 GT by Giselle Trujillo (luxury brand)
WATWP (We Are The World Project) digital publication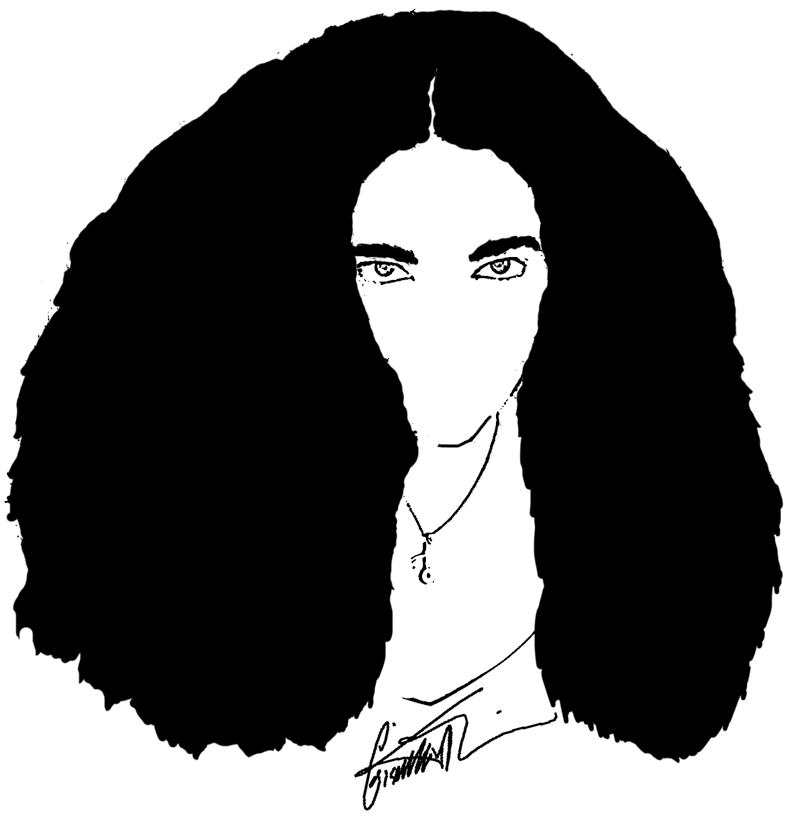 Giselle Trujillo is a luxury lifestyle fashion brand. The brand offers handicrafts, clothing, accessories and limited household items. 80% of the products are handcrafted by Giselle Trujillo herself in the United States.  Special customized orders for her private clients.
GT Giselle Trujillo is a lifestyle and luxury fashion brand with a unique approach.  The brand offers limited clothing, garments, accessories and some household items.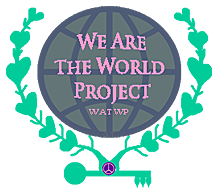 We Are The World Project (WATWP) is a digital publication that offers high-quality content, without gossip, without bullying, and without negativity. The magazine focuses on fashion, travel, food, life, and culture.