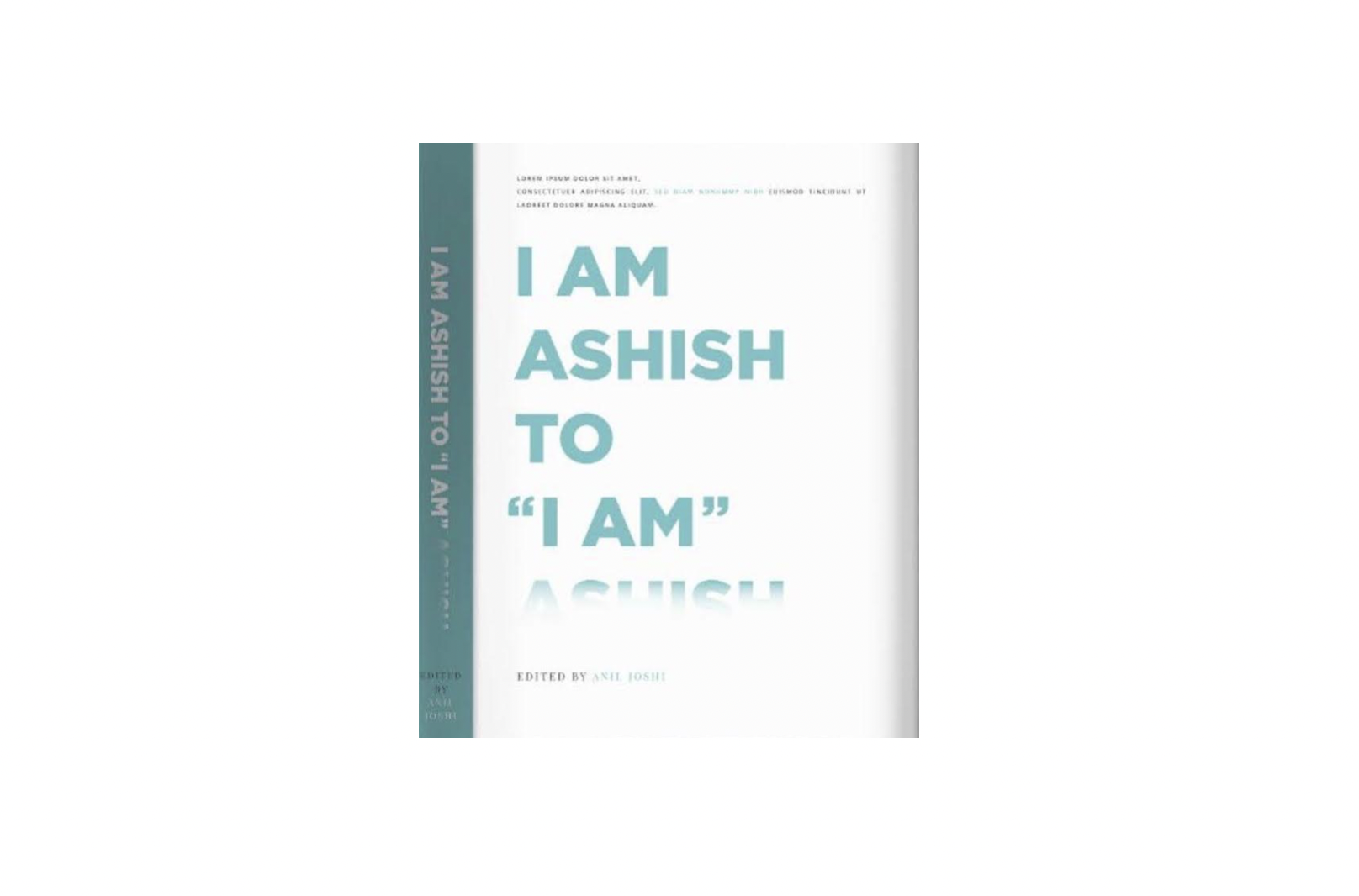 We are thrilled to announce our latest book.  It's called I AM ASHISH TO "I AM ASHISH".
Sinopsis:    Our latest book shares the real life story and experience of an individual boy the the of Ashish that found a new livestyle, a lifestyle that has brought him both happiness, tranquility, endless bliss and absolute acceptance of the organic process of life.   Ashish shares his passion for life, the results of his personal journey and path, but most of all has found happiness in being open about his personal journey and knowledge sharing about the values of life he studied.   Most would say Ashishs' journey has been magical, but those who understand his journey, understand that what he has figured out and learned is paralleled to ultimate freedom and happiness is ones life.  
A renowned scientist, Dr. Anil Joshi has dedicate some generous time to understanding and writing this book about Ashish's journey. 
This book is both fascinating and highly spiritual.  Two wonderful human beings have come together to give unconditionally from both personal perspectives.
We are beyond excited to finally introduce this book to our audience.   A book of great value that may be resourceful in finding knowledge and guidance to advanced freedom and happiness in ones life.