WHAT WE DO
Know are mission, innitiavientes and goals.

I AM TO "I AM" ASHISH
Available Now 
Claim your 10% OFF
Provide knowledge, access and resources to communities globally so everyone has equal opportunity to excel and transform their own internal and external wellbeing.
Movement toward equanimity through an awareness of nonduality.  Creating a new philanthropic model based on equanimity.
Build Global Partnerships 
Work with partners that resonate with the NDPF Mission and Vision.
Build Financial Infrastructure
Sustain NDPF Mission and all it's global partners.
Spark a Non-Duality Movement
Build a social media infrastructure to spread awareness of the Non-duality Movement.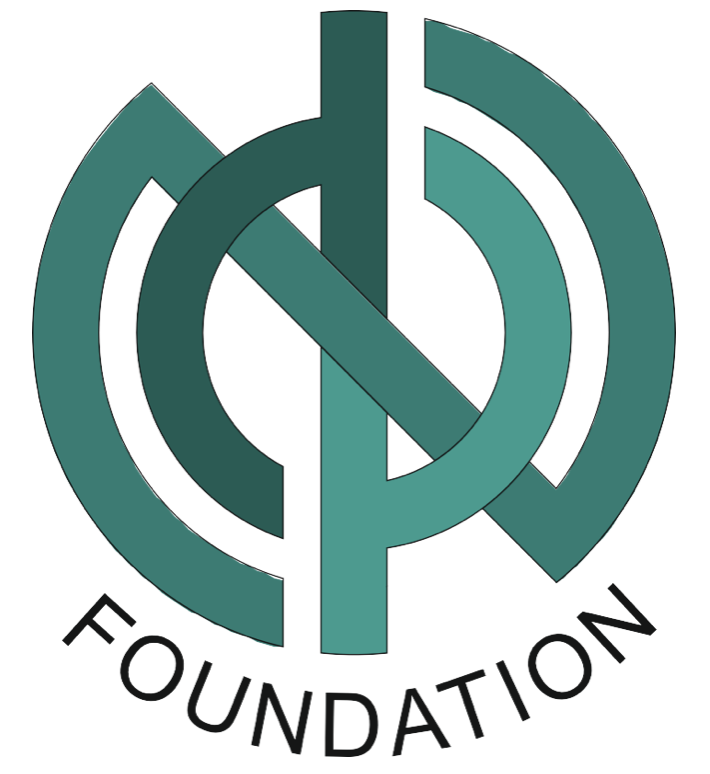 © 2022 NON DUALITY PERSPECTIVE FOUNDATION.  All rights reserved.
Visiting and using this Site constitutes that you accept our Terms Of Use & Private Policy (effective 01/01/2022). Visitors and users, any and all material on this site cannot, may not and should not be replicated, copied, distributed, reproduced, attacked, hacked, traded, used or cached unless you have prior written approval permission of NON DUALITY PERSPECTIVE FOUNDATION.  Site design by GT1 International, Ltd.